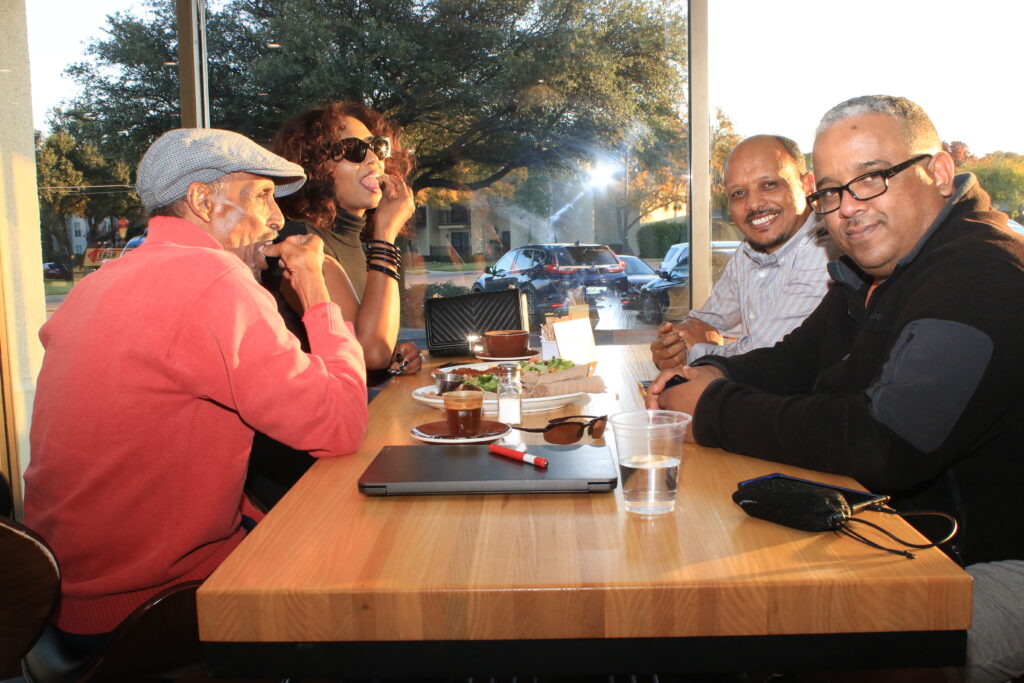 We are family-owned bakery and café and we believe in the
importance of homemade, crafted, and quality baked food! Our
newly designed café will not only make you feel warm and at
home, but also our products will warm your heart!
We offer a wide array of Italian pastries and cookies which are
all homemade and from fresh ingredients. We also have many
Eritrean and Ethiopian dishes for breakfast, lunch, and dinner.
Try us and you will feel at home with homemade food!